VII: Marl
Wait, what the heck is marl anyway?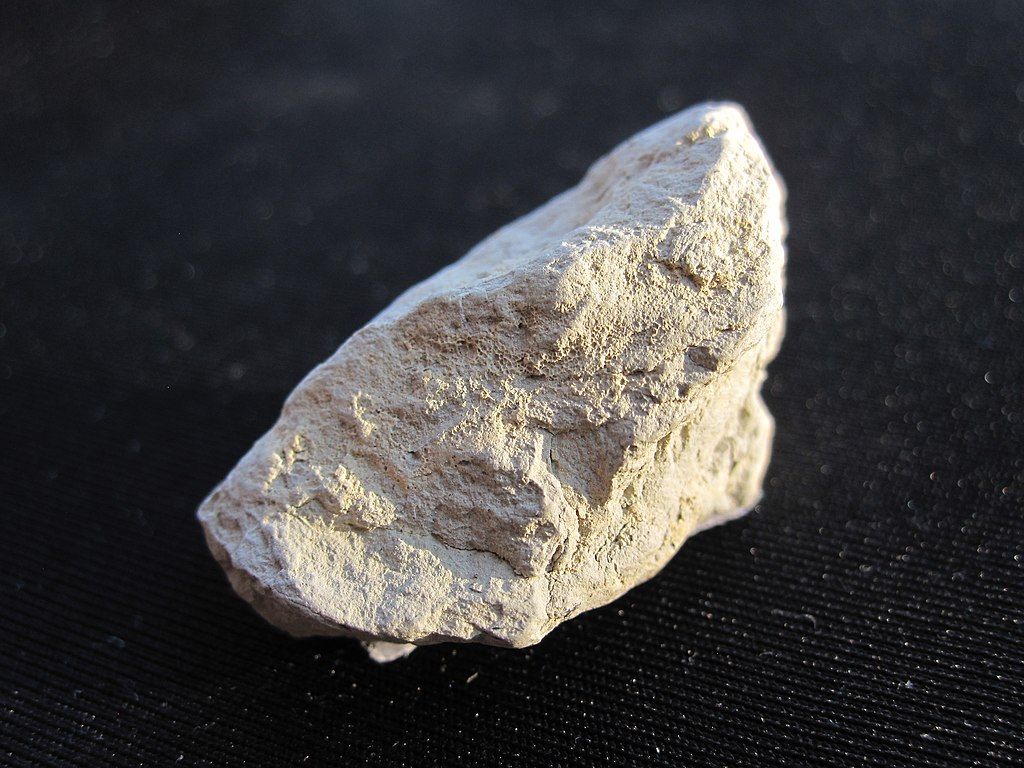 Good morning. Today is septidi, the 17th of Nivôse, Year CCXXXI. We celebrate la marne, a chalky block of seabed.
💡
Marlboro cigarettes come from a street in London. This is because Phillip Morris, the namesake person who started the cigarette company, was a British guy (sorry, Marlboro Man) whose headquarters were on Greater Marlborough Street. The street was built in the early 18th century, and was named in honor of John Churchill, a consequential figure who was step-brother to King James II and the distant but direct ancestor of – no, not Winston Churchill – Princess Diana. Churchill was titled the 1st Duke of Marlborough (they've gotten up to number 12 by now) and granted the parish of Marlborough in Wiltshire, now a busy trading town, which claims its name comes from being the burial place of Merlin the wizard (Merlin's Barrow) but is actually a medieval word meaning "town on chalk." Or so everyone thought until a historian dug up a reference from the 16th century naming the town Maerlebeorg meaning a hill on which gentian grows. So Marlboro cigarettes are named after a little British hillock decorated with purple flowers.
People who study rocks and dirt – yes, I know they're called geologists, it's just funnier to phrase it that way – are in love with ternary diagrams. This is a triangle diagram used to classify stuff by how extremely something it is, and is very useful with rocks and dirt, which tend to get all muddled up together in different mixtures and molds, especially when given eons to mingle underground.
The most common ternary diagram you might encounter in regular, non-rocks-and-dirt-studying life is the one used to describe various gardening beds. It looks like this: